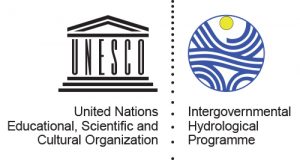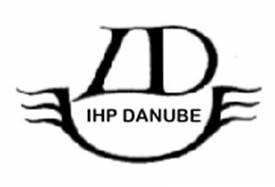 IHP DANUBE – Regional Hydrological Co-operation of the Danube Countries in the framework of the Intergovernmental Hydrological Programme of UNESCO.
The development of hydrology of the Danube River Basin has a long tradition from the 19th Century and beyond. The co-operation in hydrology science started in 1961, and up today, scientific conferences have performed biannually, and presentations were published as papers in the conference proceedings. In 1971, the hydrologists of 8 Danube Countries launched on a voluntary basis a regional hydrological cooperation aiming to produce consistent hydrological information about the whole Danube Catchment with an area of 817,000 km². Since 1975, the collaboration between hydrologists of the Danube River Basin has been conducted within the framework of the International Hydrological Programme (IHP) of UNESCO and IHP National Committees (NC) established Cooperation of the Danube River Countries (IHP DANUBE). Besides, the Cooperation produced several reports and books.
Members of the IHP DANUBE in alphabetical order: NC Austria, NC Croatia, NC Bulgaria, NC Czech Republic, NC Germany, NC Hungary, NC Moldova, NC Romania, NC Slovakia, NC Slovenia, NC Serbia, NC Ukraine.
Current Chairman of IHP DANUBE: Prof. Mitja BRILLY, NC IHP Slovenia (E-mail: Mbrilly(at)fgg.uni-lj.si)
Current Secretariat of IHP DANUBE: tbc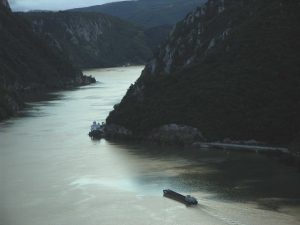 Expert Meetings
Since 1987, Working Group (WG) meetings of experts – representatives of the IHP UNESCO National Committees of the Danube Countries are scheduled on a yearly basis in one of the 18 member countries in order to coordinate the projects. A full list of Working Group meetings as a pdf file can be read here.
Overview of cooperation 1961-2020
A short overview of cooperation among hydrologists is given here.